Science Needs You

Permanent Exhibition,
NC Museum of Natural Sciences
2019
Science Needs You is a small exhibit about the importance of citizen science and how easy it is to become a citizen scientist.
Introduction

Title and Motion Graphics

To introduce the exhibit, we developed a introductory video using text and motion graphics to show the diverse types of projects and the importance of contributing to science. I created the motion graphics and animation for this video.
Exhibit Look & Feel

Color and Graphic Design

Working with our team of designers, I helped to lead the exhibit look and overal graphic treatments. We were trying to create a distinct look for the exhibit, while still fitting within overall museum style.
Final Design Photos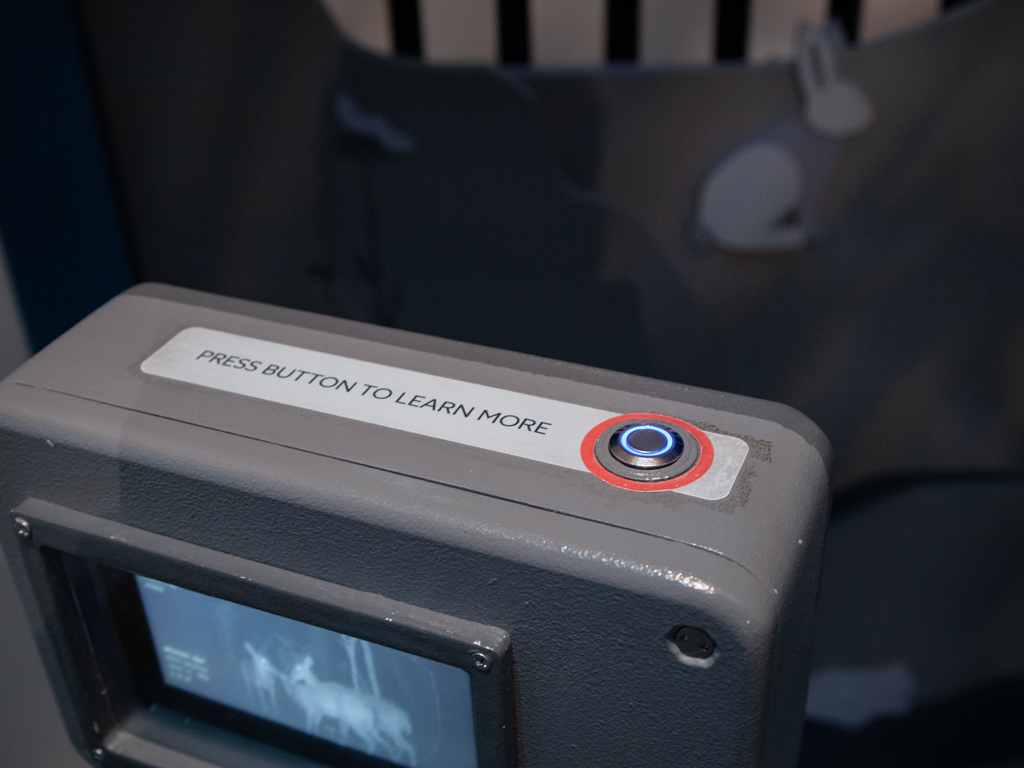 Conceptual Design

Message Mapping & Concept Sketches