The Secret World Inside You

Featured Exhibition, NC Museum of Natural Sciences
2016
The Secret World Inside You is a traveling exhibition from the American Museum of Natural History. At the NC Museum of Natural Sciences, we supplemented the exhibit with a projection mapping theater experience.
Animated Intro Graphic
To add movement and interest to the entry graphic, we created a cut-out of exhibit marketing man and adding animated looping video of microbes moving all over the body.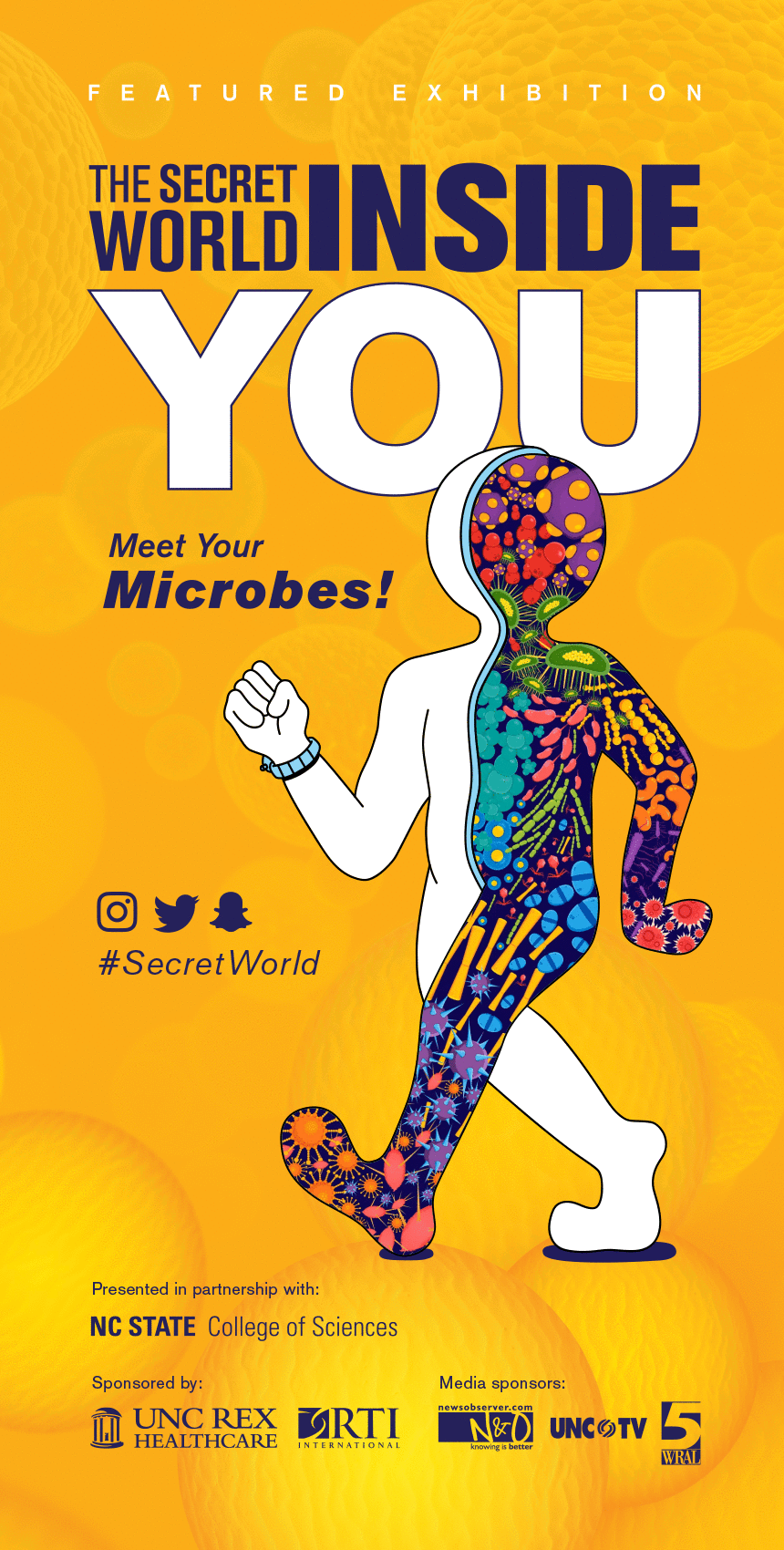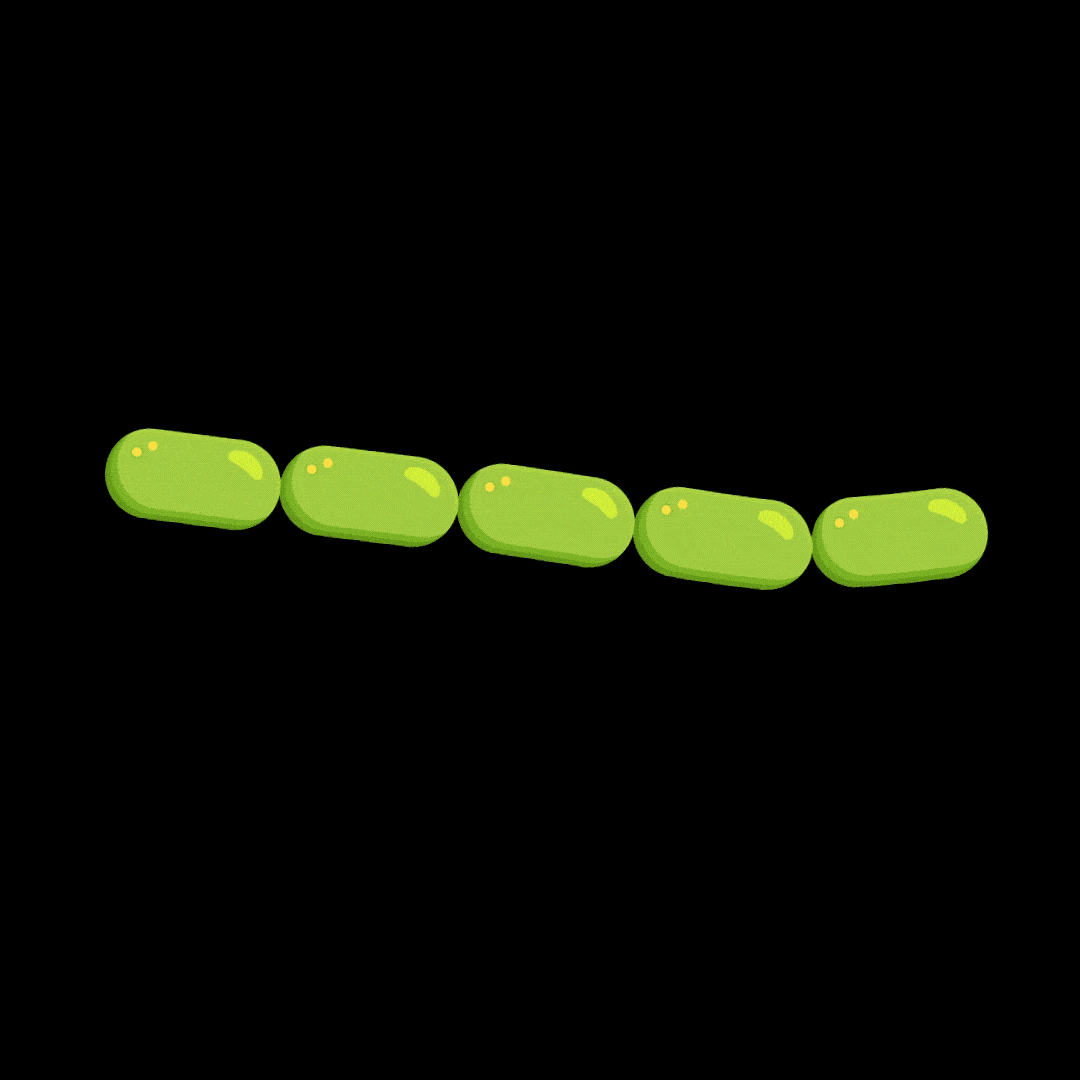 Baccillus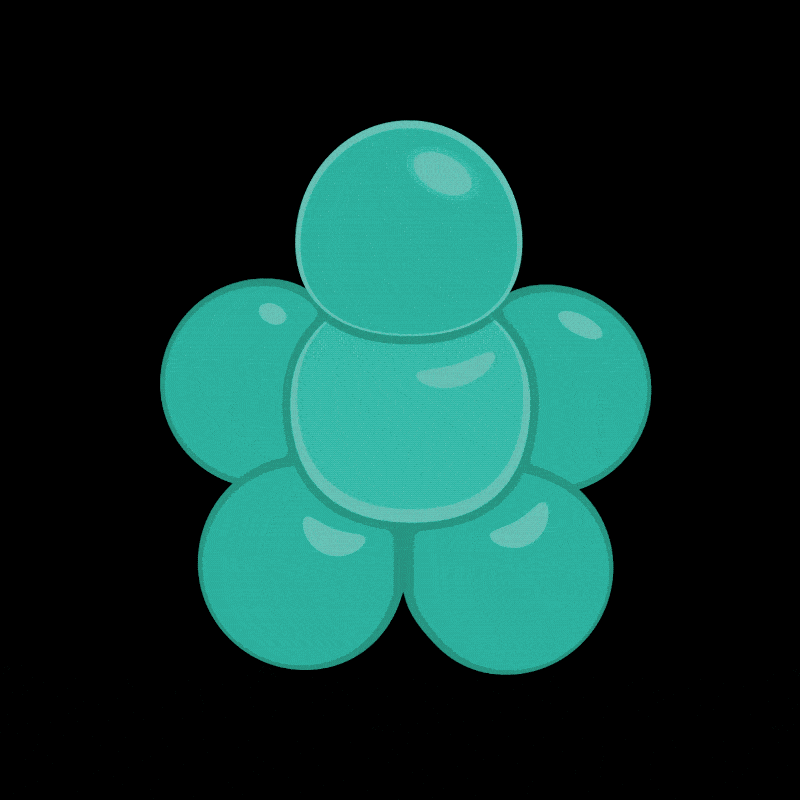 Staphylococcus
Virus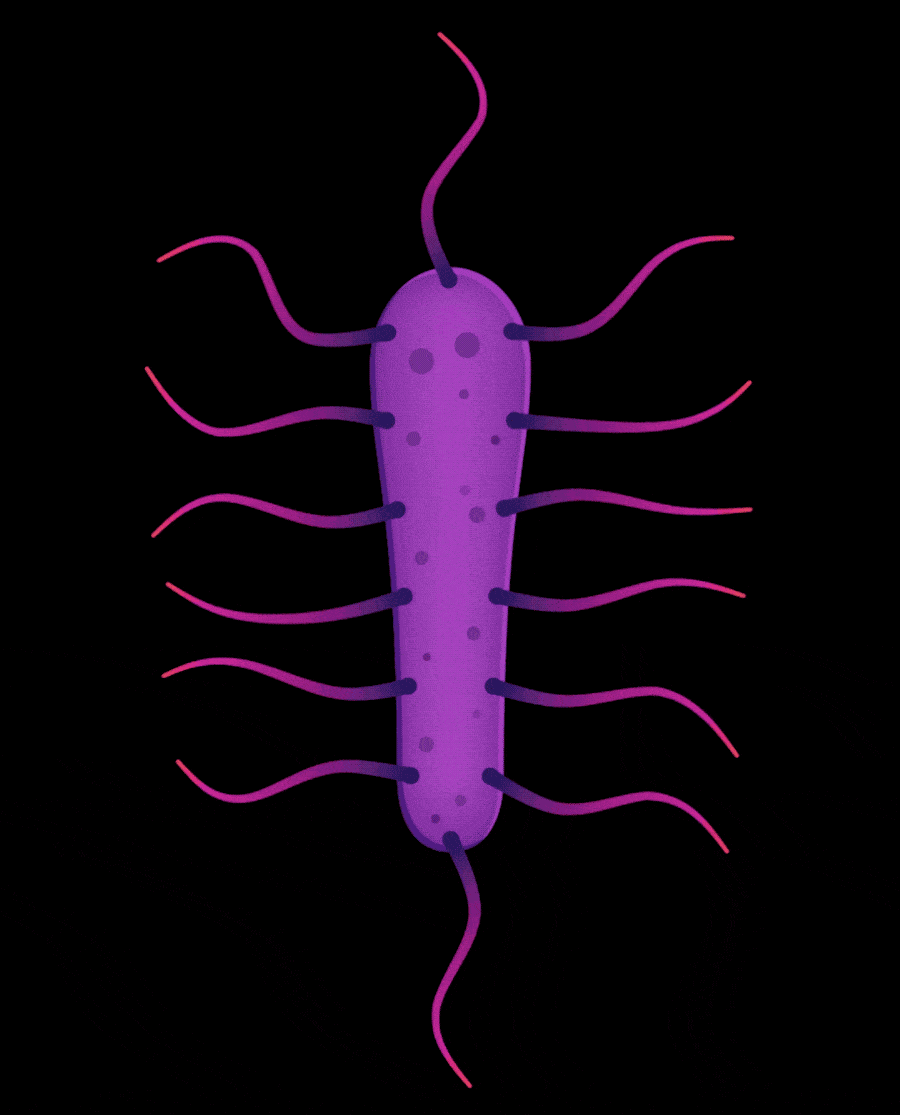 Clostridium difficile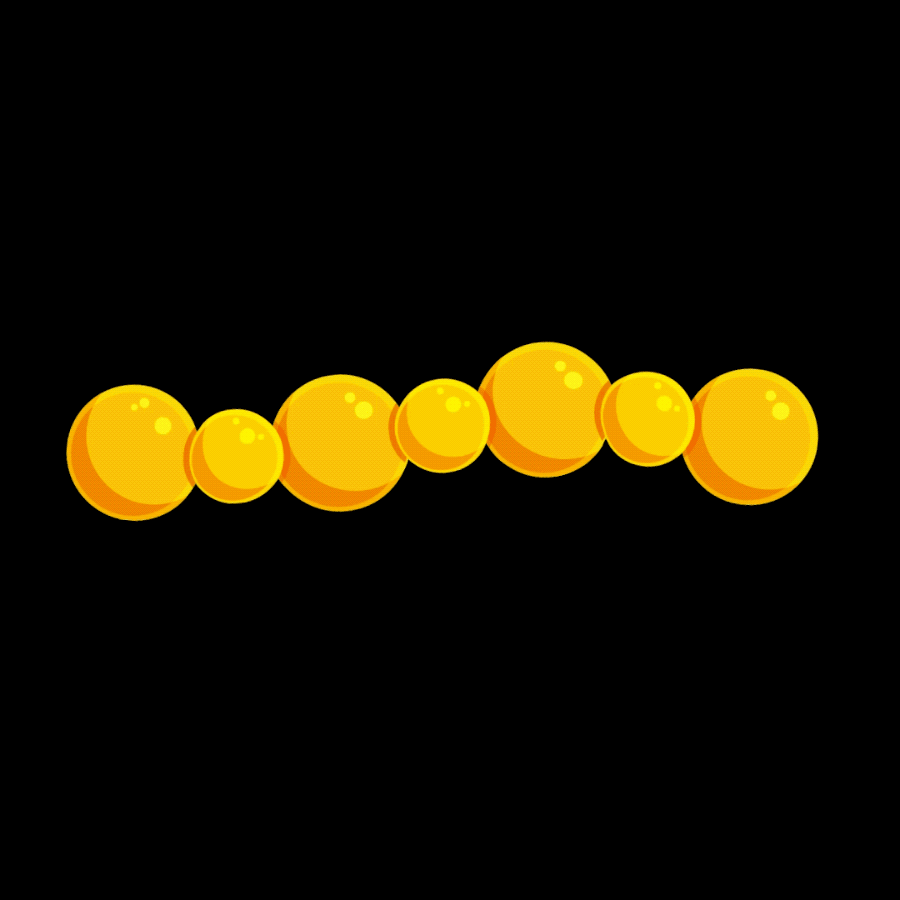 Streptococcus
Virus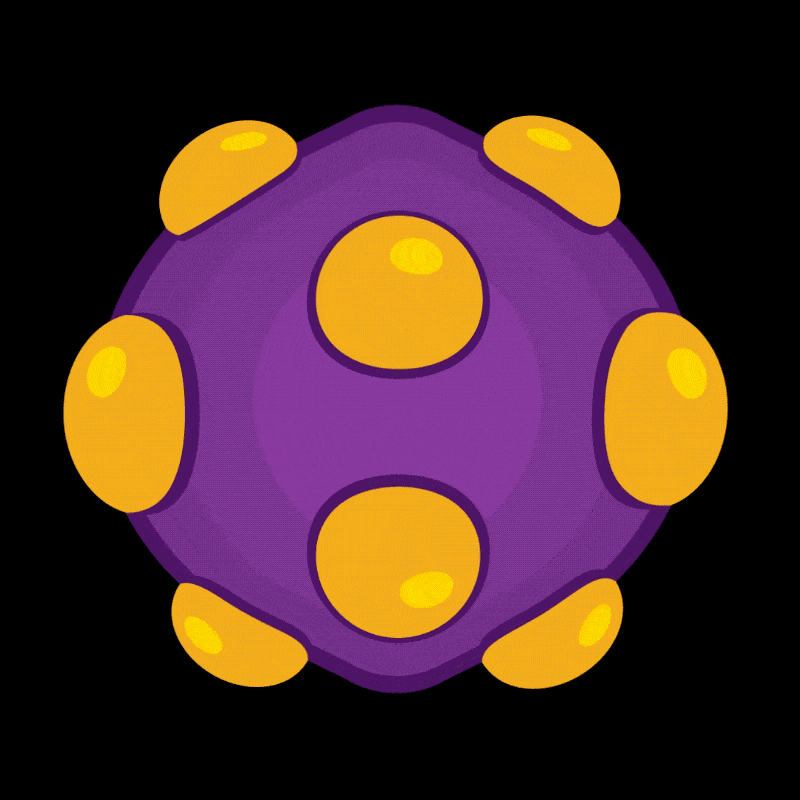 Mircobe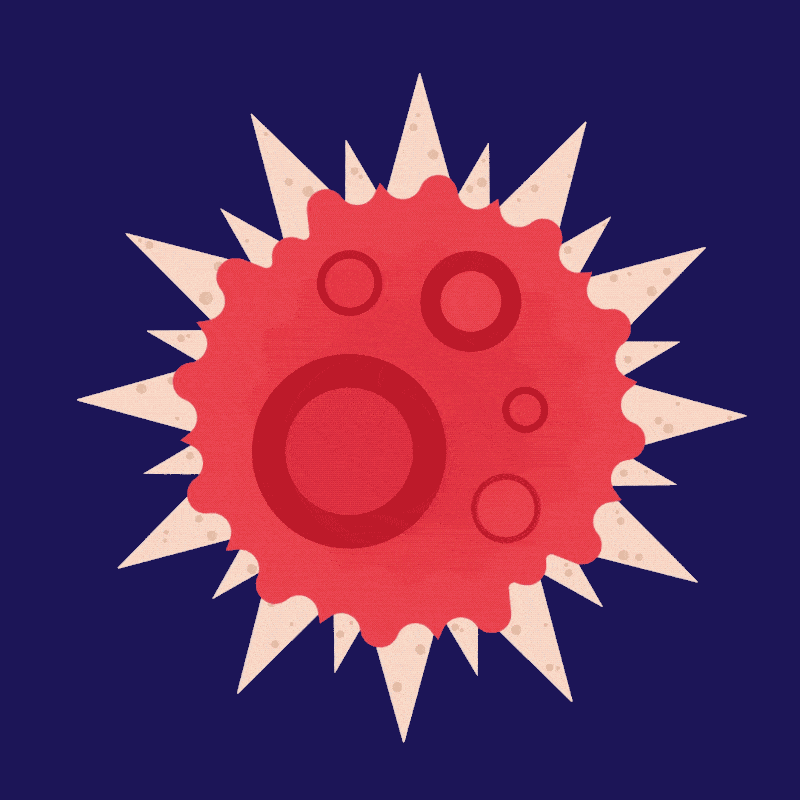 Virus
Projection Mapping Video
The original exhibit was developed with a live theater experience as the closing experience. To stay within budget, the Museum decided to cut this portion of the exhibit. Still wanting a unique experience, the Exhibits team developed a different type of theater experience, using projection mapping. I was involved in the concept development, storyboarding, and illustration. I took a secondary role in animation.